Tips for Project Managers that Undertake Even the Largest of Plans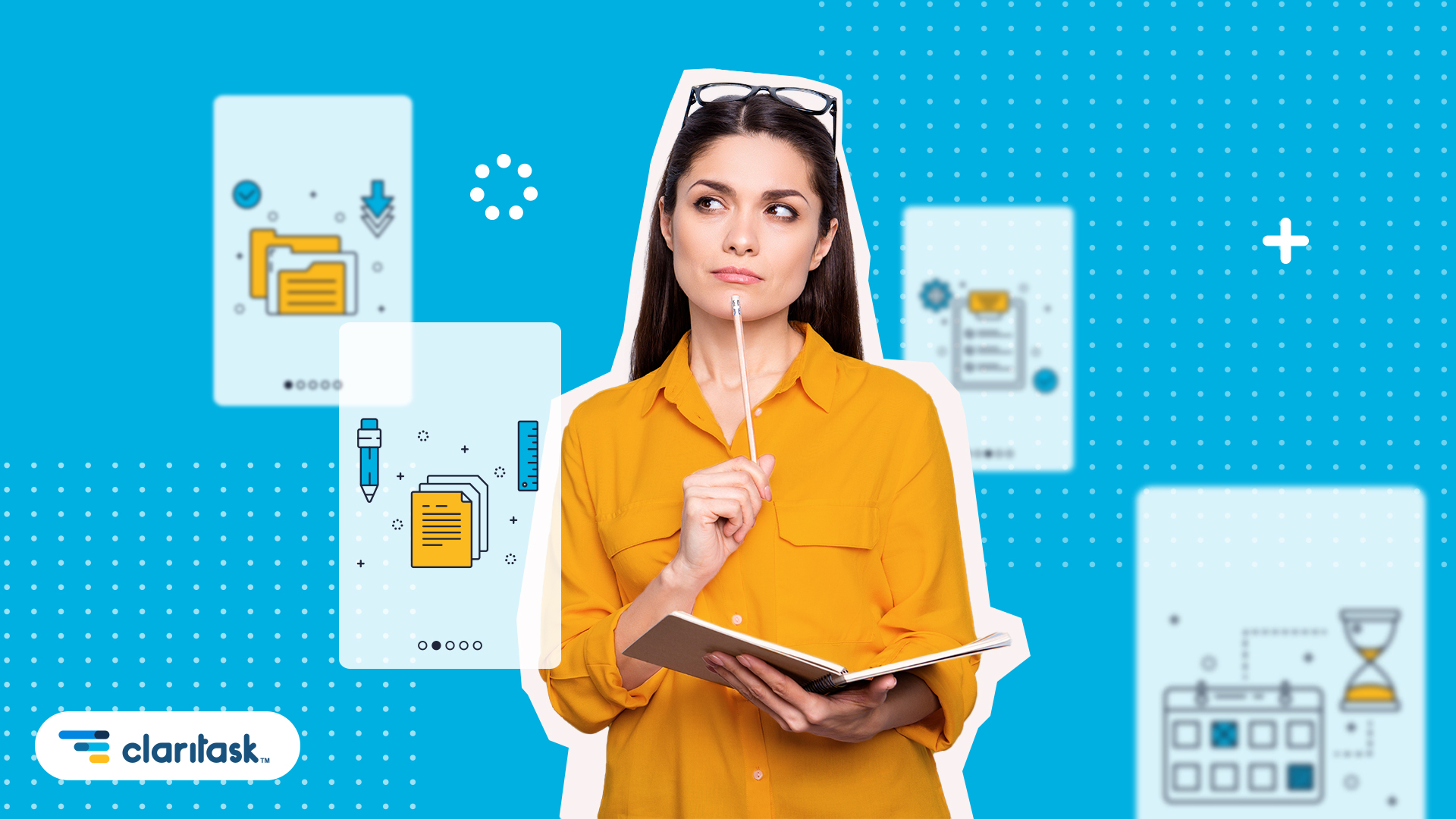 Project management is at the forefront of leading every major project worldwide. Currently, Riyadh metro is the 7th most influential project of 2021 according to the project management institute (PMI).
What is the Riyadh metro project? The plan is to build a massive bus and rail network that will "provide citizens with advanced solutions for moving around the city easily." With construction contracts being awarded to a consortium of companies, there must be a central figure or team managing between the builders.
With a project as large Riyadh metro managers need to follow a successful sequence. Here's a list of tips we found off Atlassian.com.
Define a shared goal
Before delegating tasks to everyone, it's important to bring the entire team into the conference room and let them know that there is a shared goal. This fosters a collaborative atmosphere for getting the project done on time. Be sure to listen to all your team members so that you can convey a crystal-clear picture of the mission at hand.
Consider roles and responsibilities
Once the goal and mission are conveyed and understood, then the project manager can begin assigning responsibilities to those with that the work is most familiar.
Break it down and define the scope
For a project such as the Riyadh metro, this would mean breaking down the goal (building a new mass transportation network) into smaller more visible pursuits such as building bus stops in a certain region of the city. Working on smaller segments of the project will make the team feel less stressed and more focused on the tasks at hand.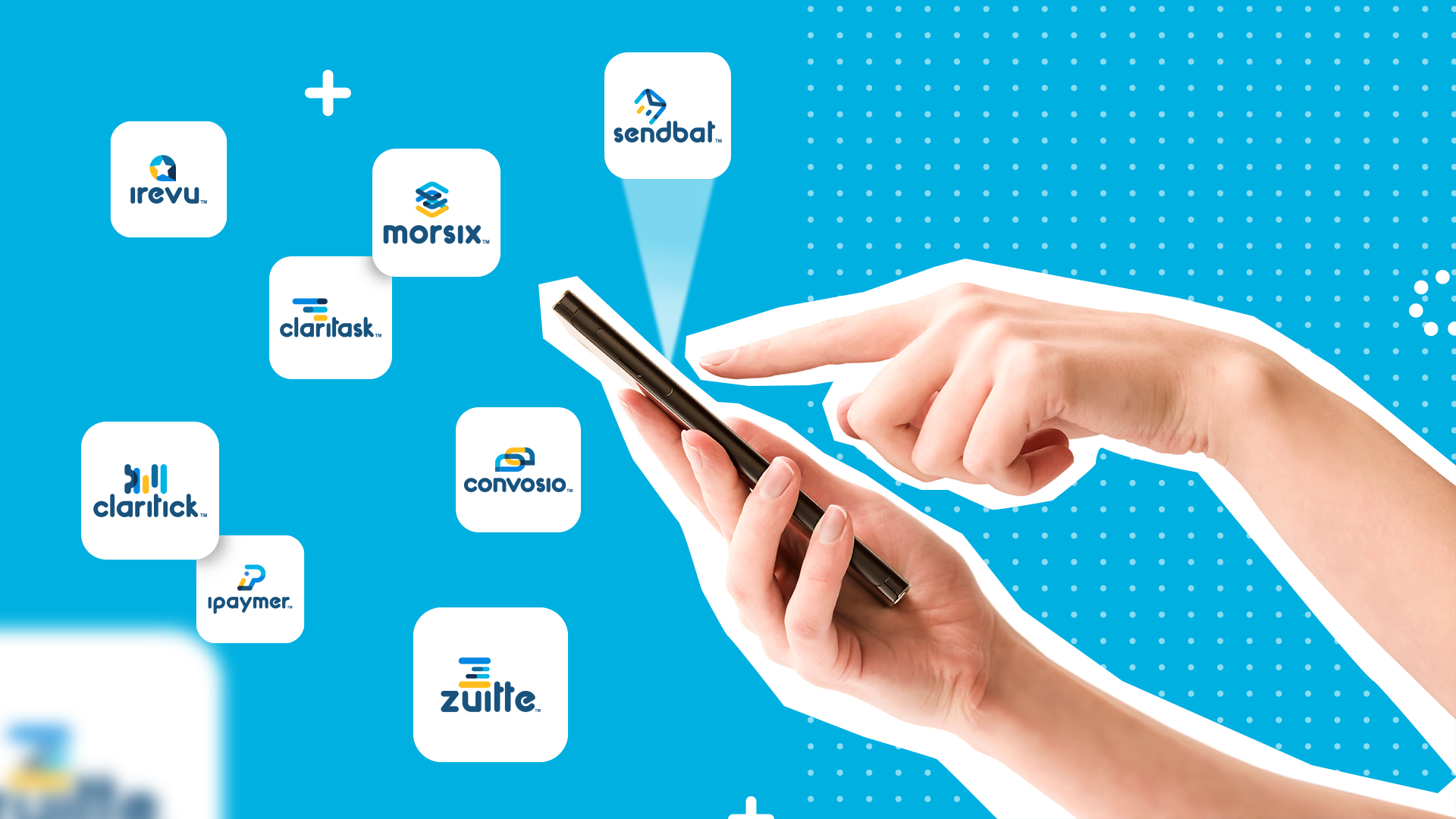 Make life easy by using collaborative tools like using project management software
A web-based project management system is a necessity for any mass undertaking using multiple teams. Looking for a platform to manage any project big or small? Enter Claritask by MyDev.com. Claritask is the ultimate one-stop shop for seamless project management with features like assigning tasks, delegating subtasks, adding a timeline, or being confident that nothing will get accidentally deleted with "recover". A team "that is serious about minimizing overhead, creating great work and enjoying seamless collaboration should consider joining the world of web-based project management" says Kesha Thillainayagam of Atlassian.com.
Create a positive team environment
There's no question that an environment that encourages honesty, openness, and transparency (using a project management system like Claritask) leads to greater trust and higher quality work. When team members know that others that they care for and respect are relying on their efforts, it almost inevitably forces individuals to produce great results.
Reward motivation and progress
Incentivizing individuals to complete a project within a certain time can be inspiring. However, don't think that monetary rewards are the only way to motivate employees. Studies have found that office workers crave more than just money or cheap rewards like lunch or an extra vacation day, they also crave meaningful lasting work.
Following this sequence of tips is easier said than done, for those thinking of how to complete a large project start by getting the team together and using a project management system.
For any questions, contact: [email protected] or call: (224)279-1076