Surprising Project Management Statistics
Project Management is an important process in any organization. Using a project management system effectively to squeeze the most productivity out of any business is essential for customer satisfaction and thus maximum revenues. Unfortunately, not many companies even use a project management system, and some of the ones that do, waste some money in the process.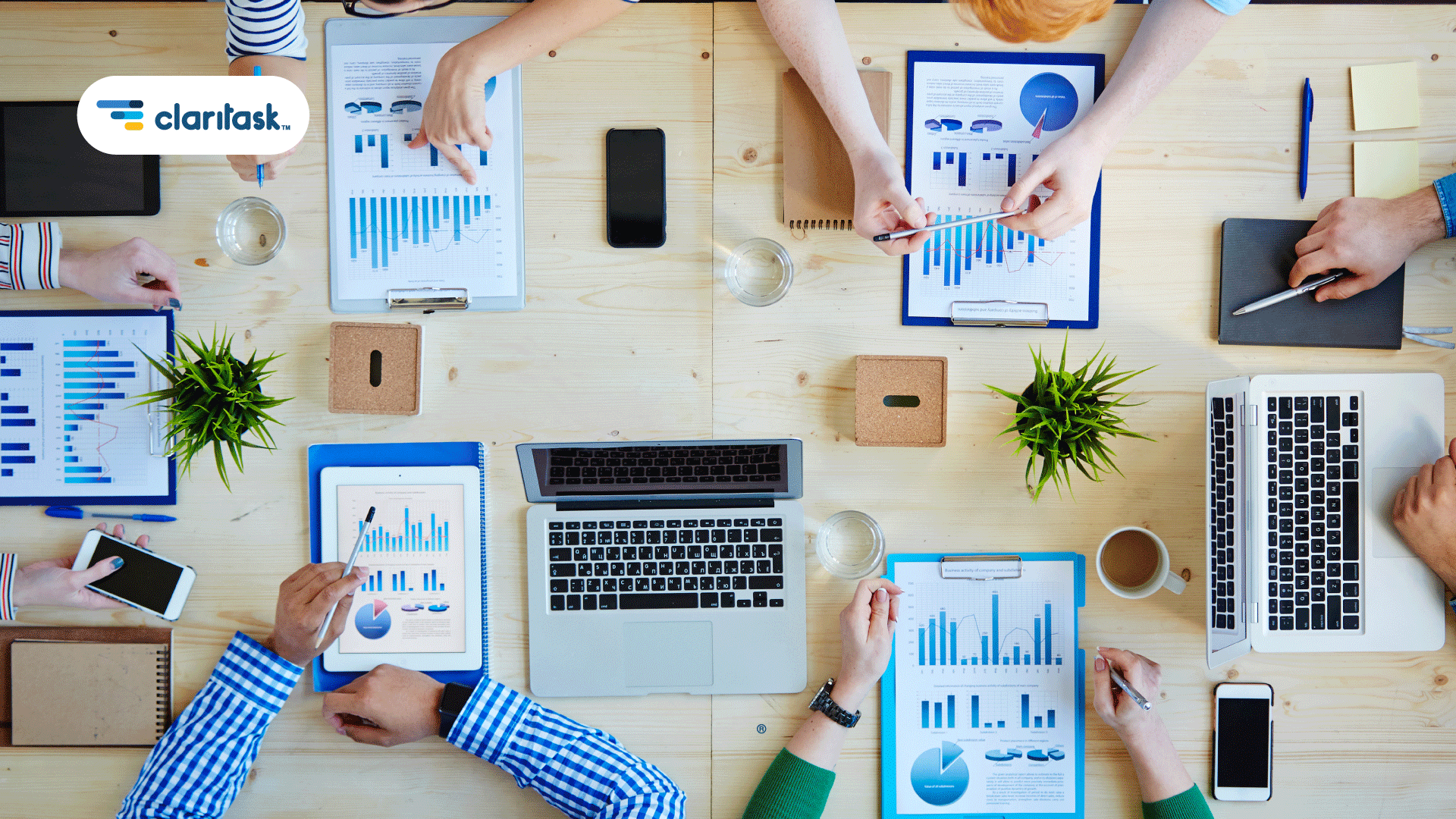 Let's go through some statistics to prove some points:
As of 2022, just 22% of organizations use a project management system. This is less than 1/5th of all businesses in America. This means that most institutions are currently operating sub-optimal, no wonder our economy is in the slumps, companies can be doing better! The good news is that project management is on the rise, the cloud-based software is expected to reach a near $7 billion market cap by 2026. However, there's a shortage of project managers to service the growth of the industry. If new hires don't keep up with industry demands, then a +$200 billion GDP loss could be experienced by counties by 2027. Notice how the potential GDP loss of 2027 could be 25x more than the expected project management market cap of 2026. So, there's incredible demand for project managers to get hired and work in the ranks of respective organizations. Speaking of project managers, the workforce numbers are currently around 16.5 million worldwide, however, just 56% of managers use project management software! This means the other 44% don't use software that will make their business a lot more productive! No wonder nearly 10% of all project costs are squandered due to poor management, so many managers are not maintaining the progress, funding, and deadlines of a project. Wasting money or failing on a project can be so significant that it accounts for 17% of companies being threatened with bankruptcy for their negligence.
Do not set up your business for failure, set it up to succeed! When your managers know what anyone in your team is working on, results will speak for themselves. Managing projects across team-based groups and keeping track of deliverables will empower your employees or superiors alike to make confident decisions with clarity which works wonders for an organization. Start searching and using a project management system today, results will come from using such software. Claritask is simple and intuitive to use, the software requires a minimal learning curve, and then it's off to the races on assigning tasks to employees and watching work gets completed on time, day after day, making your customers happy.