Project Management Is The Most In-Demand Tech Skill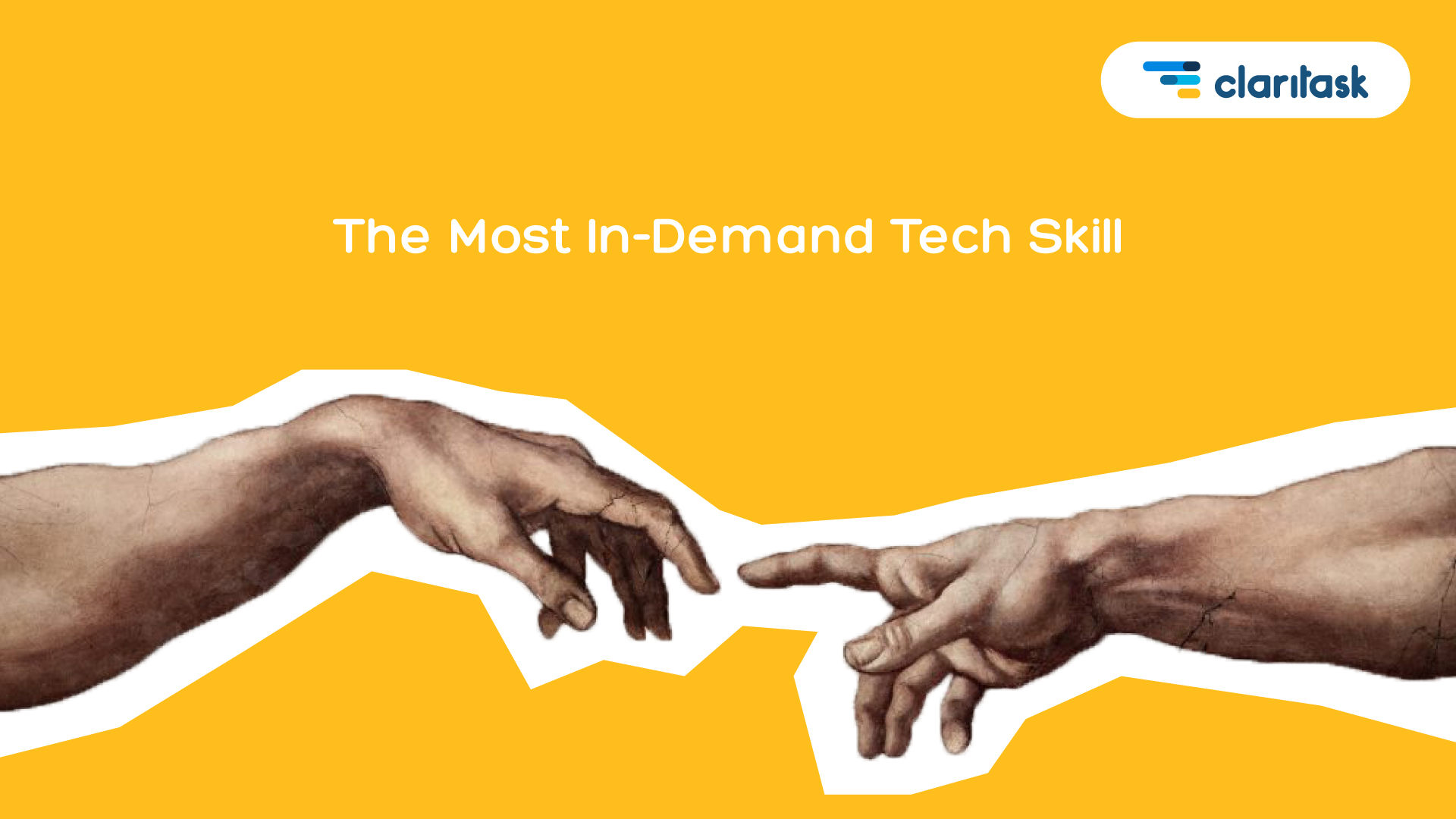 Project management positions continue to grow as companies convert to working remotely. Managers in these roles are essential to businesses since they need team leaders that delegate tasks via a project management system to ensure client work is done on time.
According to a November 2nd article by Dice.com, employers most rated tech skill over the past 90 days is project management, second is SQL, and third is software development. According to the article, "For technologists everywhere, there's a clear lesson here: It's one thing to learn specific programming languages, tools, and skills such as Java, SQL, and Python. But mastering the methodologies and skillsets that utilize these languages and tools to complete these projects—such as project management, software development, budgeting, and scheduling—is just as important to potential employers." Given that project managers are in high demand, IT companies are hoping for their leaders to also know both programming languages (multiple if possible).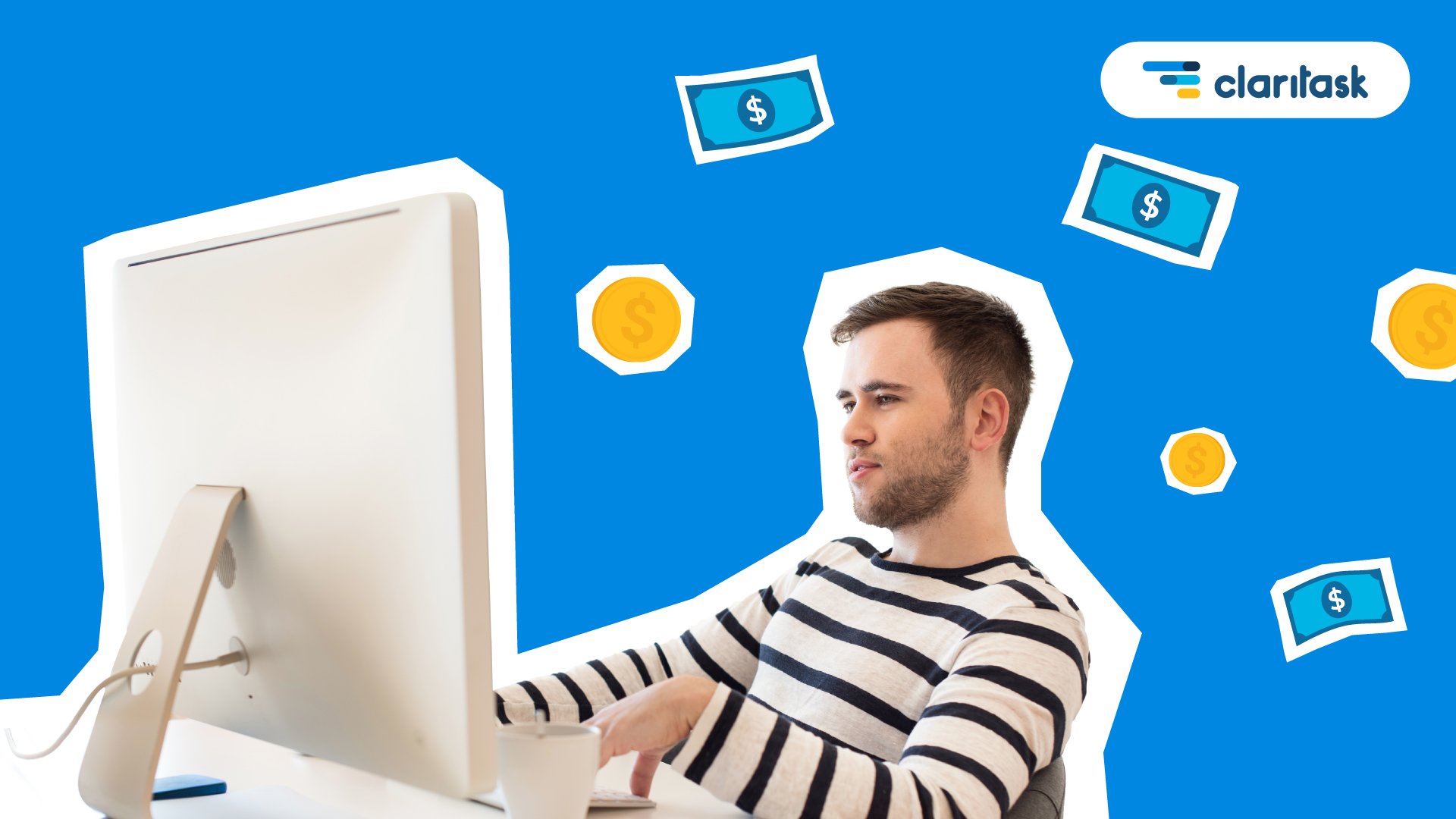 For those interested, a career in project management begins with a starting median salary of $80,000/year. For prospects looking to enter the project management field, consider affiliating yourself with "Claritask' by MyDev.com, since it's so easy to use and seamlessly connects to all other third-party favourite applications.
With employment rates at record lows and IT employers everywhere eager to hire high-quality individuals that know both how to project manage and develop using a programming language, one could demand a competitive starting salary well beyond $80,000/year. So, if you're a student or an employee looking to slide into that project management position, try using Claritask and begin refining your skills today. Just try and compliment your managerial skills with knowledge in SQL, Java, or Python to yield maximum employment value.
Claritask is offered at MyDev.com
For any questions, contact: [email protected] or call: (224)279-1076