Project Management for Construction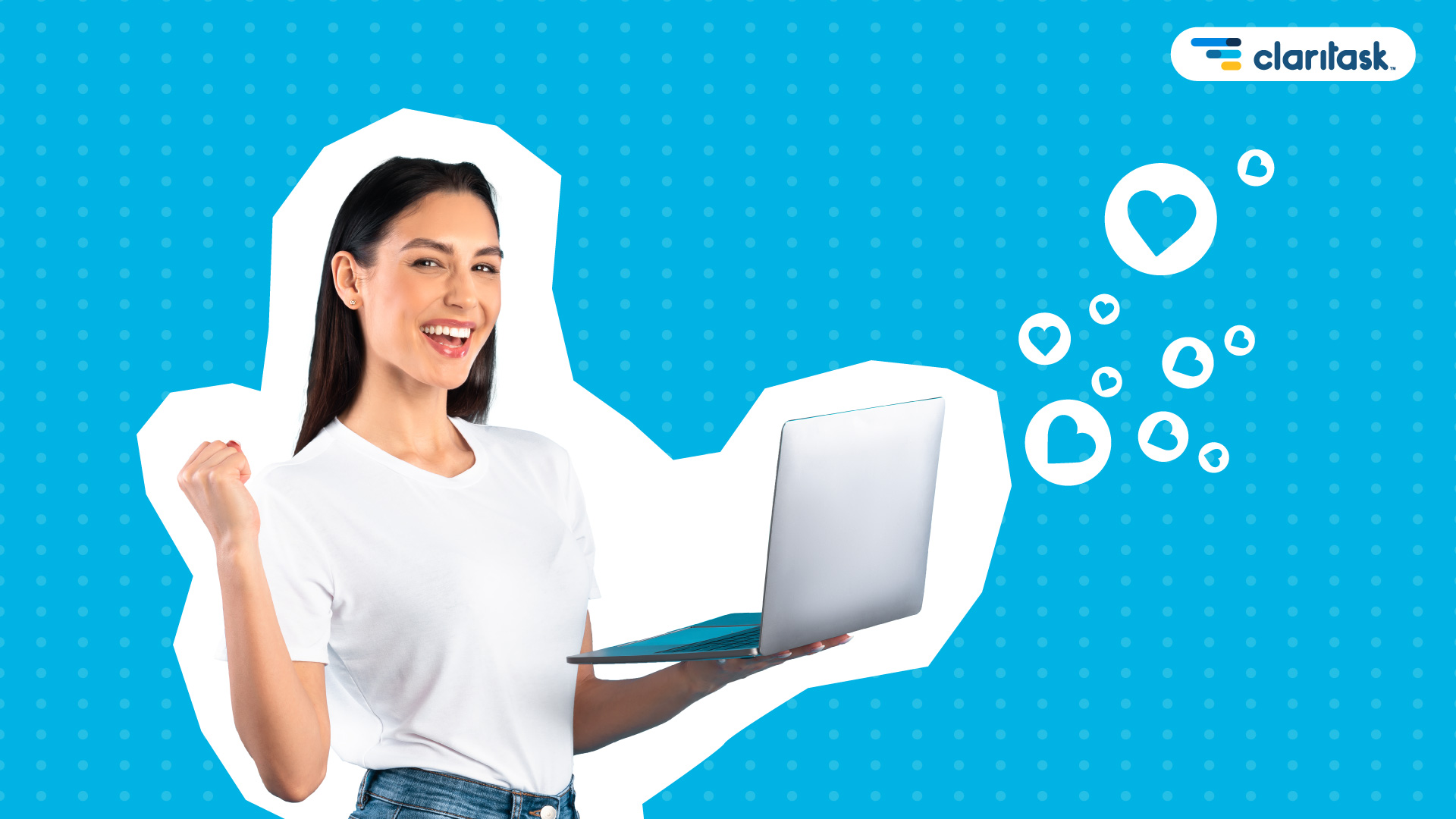 Around the world, mega engineering projects are taking place. From the Stad Ship Tunnel being drilled through a mountain in Norway for a cruise ship to pass through, to the largest floating solar farm in the world being constructed in Singapore, such operations require tools and software to keep all parties informed. Enter Claritask, a project management system that ensures the entire building process runs smooth and efficient. Let's focus on and look at some of the phases in which a project management system (PMS) assists construction projects.
Workspaces
A PMS is a software tool where one individual or a team of individuals can assign tasks and delegate subtasks to keep things structured and completed on time. So, in terms of a construction setting, the project manager will see, in real-time, how work is proceeding within each department and sub-department of the design and building crew. The ability to run multiple teams leads to improved productivity as every task is synchronized.
Responsibility
A PMS allows project managers to set an organizational hierarchy as to who's responsible for what. No team or individuals are ever confused as to what they should be doing. Tasks are directly assigned by the project manager and he or she can see in real-time the work being done. Deadlines can also be set, so if segments of the project fall behind schedule, the project manager can assign two individuals or multiple teams to complete the same task. Thus, depending on the scale of the project, managers can zoom in to assign work to individuals or zoom out and assign work to entire teams.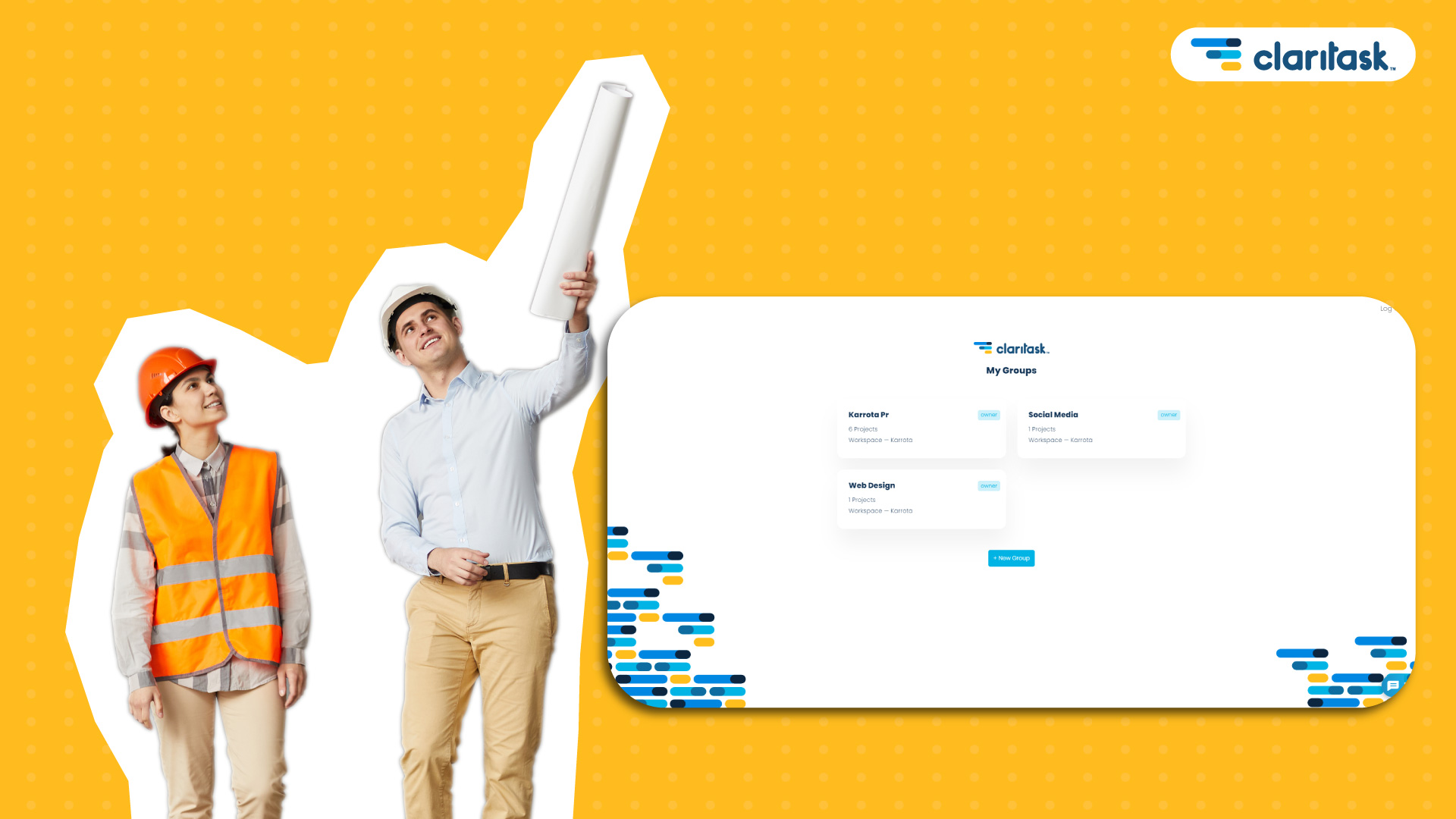 Customer Satisfaction
A PMS empowers managers with the tools to see information and work progress. If a company chooses to be more transparent, it can even enable access to its clients and investors to view progress within the departments in real-time. This may sound dangerous or annoying. However, for companies that choose this option, it allows clients to have a greater degree of input throughout the building process. If granted access, clients can leave comments at the task level. These words can be seen by the project manager and discussed at the team or individual level to clarify deliverables. Having a customer leave a comment is non-intrusive and notifies the team directly about any requests or changes of direction if needed.
For example, if a client does not like preliminary plans, they can interrupt by leaving a comment on the designer's current task relaying their grievance. The project manager will be notified about this comment and he or she can halt the design or construction process and request tweaking of the schematics or infrastructure layout making the customer satisfied regarding the new layout of the elevator shafts, plumbing, electrical, etc.
In addition, the developers behind Claritask understood that project managers and clients alike are often on the road visiting different sites or meeting with investors. So comments or changes don't need to take place from a desktop or laptop. Comments can be carried out on an app via a mobile phone or tablet, that's the beauty of PMS like Claritask. Having the ability to seamlessly leave a comment or interrupt tasks and assign new ones ensures client satisfaction because it demonstrates quality control in every department, at every level, throughout the process.
Organization
Speaking of being on the road, project managers can set due dates, demand that the team upload files, and view timesheet reports while away from their desks to ensure work is being done properly, on time. Perhaps a Claritask favourite among construction project managers is setting reoccurring tasks. After entering pre-defined criteria, project managers will know if employees performing certain tasks without being told to do so (like setting up daily safety equipment).
Optimize
For tax purposes, budgeting, team reviews, and future enhancements to the design and building process, Claritask offers a wonderful history feature. With history, project managers can quickly observe if, when, and who interrupted or completed a task in the past. Files can also be undeleted using Claritasks "recover" feature, so rest assured that no newbie or intern can permanently eliminate any vital file.
Let Claritask's software do the heavy lifting and bring all your teams together to work seamlessly in sync. With so many project management systems to choose from, try Claritask and see that its fully dynamic software works well to operate your business. Plus, Claritask is soft on the wallet since it costs just a fraction relative to competitors.
If you are searching for an optimal project management system, try Claritask at MyDev.com and sign up for free today.
For questions: [email protected] or call +1 (224) 279-1076