Practices By The Best Project Managers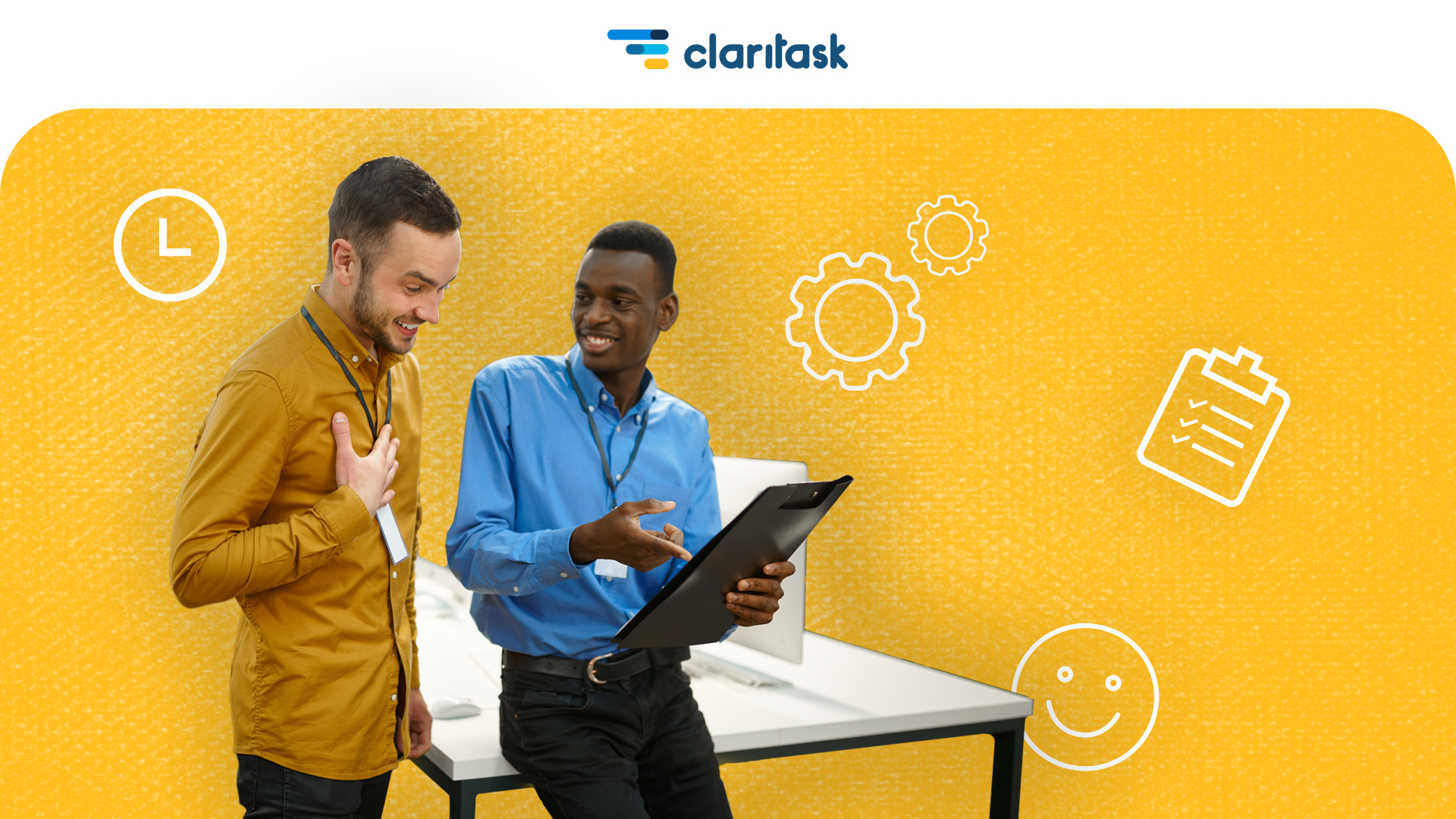 Working as a project manager is an art, especially if he or she doesn't know the ins and outs of each position of the co-workers. Also withholding criticism or delegating the right tasks during turbulent times is no easy feat. For this reason, the best project managers are great coaches and can adapt. There's a saying "If everyone knew what to do when to do it, and how exactly to do it, there would be no need for project managers." So, there's a need for quality project managers. Here are some common practices by the best project managers:
Communication
Maintaining good communication is fundamental to any relationship. This goes both for the client and the co-worker. The project manager carries the burden of responsibility if his team isn't working on exactly what they should be given the client guidelines. Thus, communication must be ongoing between the client and co-worker. If anything is unclear, the manager should re-engage the client to sort out any kinks. On the other end, the manager should instruct and motivate his co-workers with the right project management system, in real-time, ensuring optimal productivity and remaining within budget. A good project manager should assign tasks within a project management system with well-written instructions as well as deadlines. If a deadline is not met, a meeting should be held with the responsible team or individual.
Avoid Criticism
Before meeting with the team or individual, a good project manager is reminded of the fact that disappointment is a stronger motivating factor than criticism. If a project falls behind schedule or it looks like a certain section isn't going to make the deadline, they refrain from criticizing employees, it's only going to do more harm than good. Yes, after some harsh criticism the employee might complete their work more on time, but they may not, they may quit or try and snub the company later down the road. So, good project managers make a point not to criticize co-workers, but rather make them feel bad for disappointing. Everyone wants to show they are valuable or worthy, the ego feeds off it, so a co-worker that knows they have let someone else down (i.e. the project manager) has something to prove. They might work 10x harder just to show they are just as worthy as when they were first hired for the job.

Adaptability
Passing the point of having the ability to swallow their ego and refrain from criticism, the best project managers adapt to change, in fact, they fundamentally expect the unexpected, and embrace it. With deadlines and rigid project guidelines outlined by the client, this may sound weird to expect anything unexpected. However, the best project managers know that things aren't necessarily going to go according to plan every step of the way. Knowing this thwarts the feeling of shock when something unexpected occurs. In times of crisis, the project manager can motivate or assign new tasks fast to co-workers to counter the change.
Keep A Journal
A good project manager keeps a journal of how he or she handled situations and how the interaction/workplace relationship carried on thereafter. This helps as an invaluable reference when dealing with future issues or similar circumstances. A journal also keeps a project management centre, staying on the path of what's working.
Conclusion
Looking to make life easy as a project manager? Try Claritask, the optimal project management software that brings all your teams together working seamlessly in sync. With so many project management systems to choose from, Claritask is the obvious choice thanks to it being fully dynamic with the ability to connect to all other MyDev or third-party platforms. With Claritask, your business will operate efficiently. Plus, Claritask is soft on the wallet since it costs just a fraction relative to competitors. So, what are you waiting for? Sign up for Claritask today.
For questions: [email protected] or call +1 (224) 279-1076