New Homes Sales Hit 7 Month High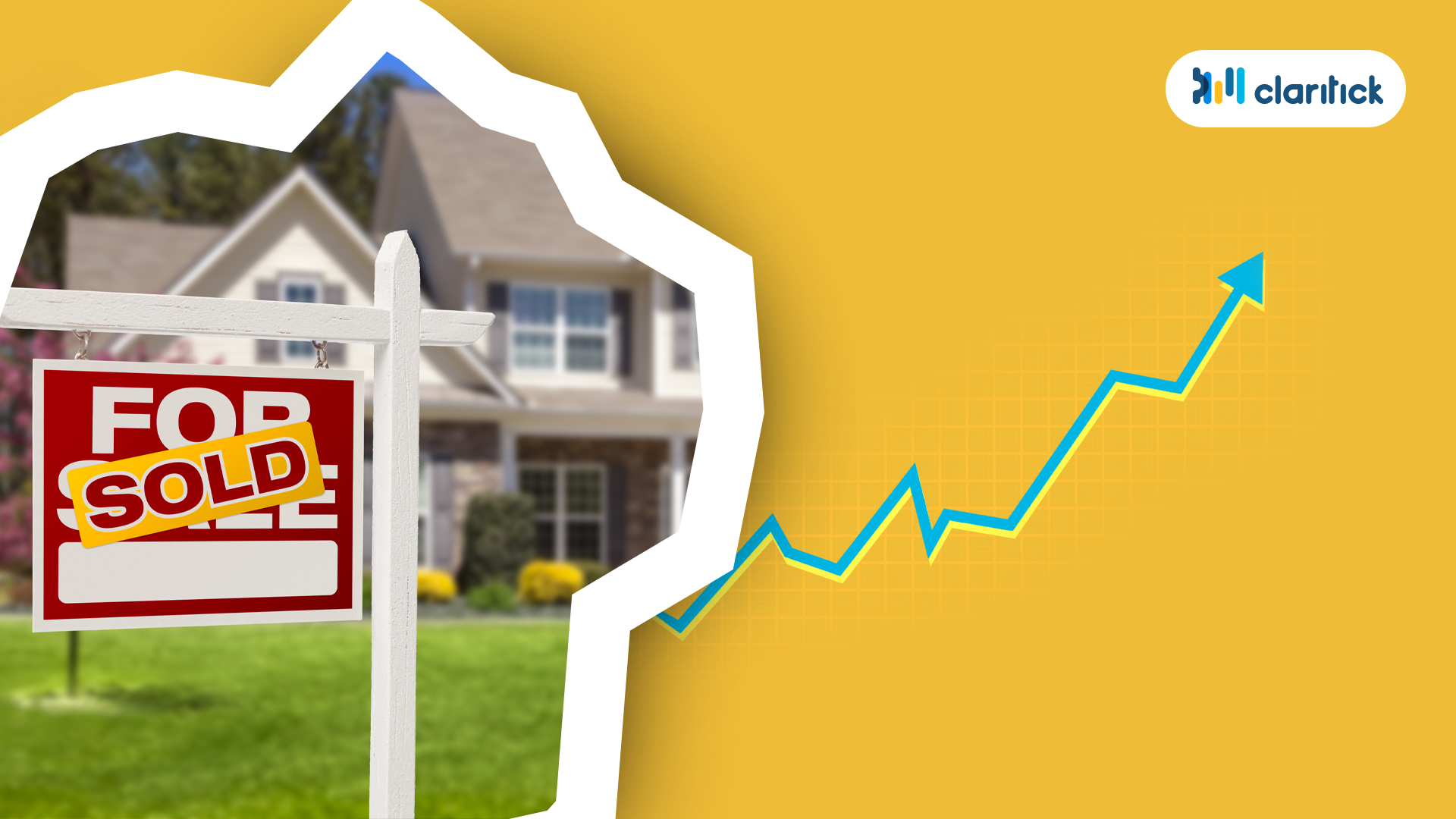 According to the National Association of Realtors, new home sales hit a 7-month high in November as Americans continue to benefit and take advantage of low mortgage rates. With a November seasonally adjusted annual sales pace of 744,000 being the highest since 796,000 in April, the housing industry is continuing to grow with strong demand. This translates to contractors turning to Claritask and Claritick for their project management and ticketing system solutions.
With Claritask, construction managers can share a real-time workspace that views and administers tasks to all employees working on a project. Tasks and subtasks can be easily delegated to multiple individuals and managers can always check work status. Also, time-tracking or detailed time tracked reports can be generated to show investors or higher up directors, progress reports. "Recurring tasks" is another great feature of Claritask, for example, contractors can set up a checklist of safety equipment to be set every morning before the workday begins.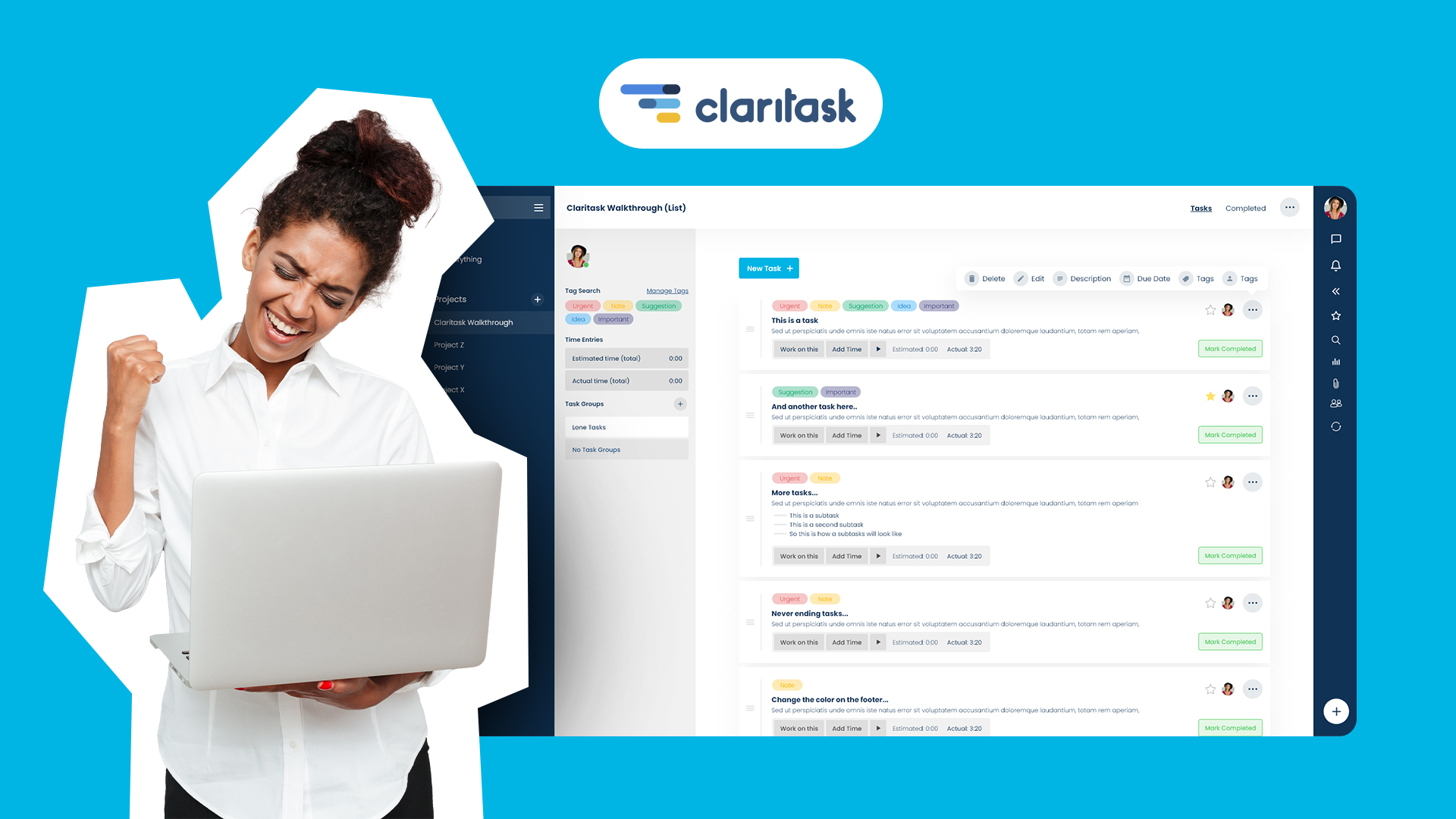 Another great software for contractors to use to deal with customer complaints or issues during the home building process is Claritick. Claritick is a ticketing system that ensures nothing falls through the cracks when it comes to getting problems assigned and resolved quickly. Thanks to Clariticks multi-channel support a customer has the option conveniently call, email, or chat his or her issue. Thereafter, the issue is automatically assigned to the employee that's strongest for the solution and notifications are sent to the manager on duty if tickets fall behind schedule. So, for a new home sale example, if a customer complains that his or her home has an issue with its freshly installed AC unit or furnace, Claritick will automatically assign the issue to a representative in the contractor's appliance department. Claritick also gives contractors the ability to search through the history of all issues resolved so employees can continuously optimize for future repetitive complaints.
For the optimal project management or ticketing platforms, consider Claritask or Claritick offered on Mydev.com. Both Claritiask & Claritick seamlessly integrates with all other third party or MyDev in house applications such as Convosio or Zuitte.
For any questions, contact: [email protected] or [email protected] or call: (224)279-1076