Mind Mapping to Help Projects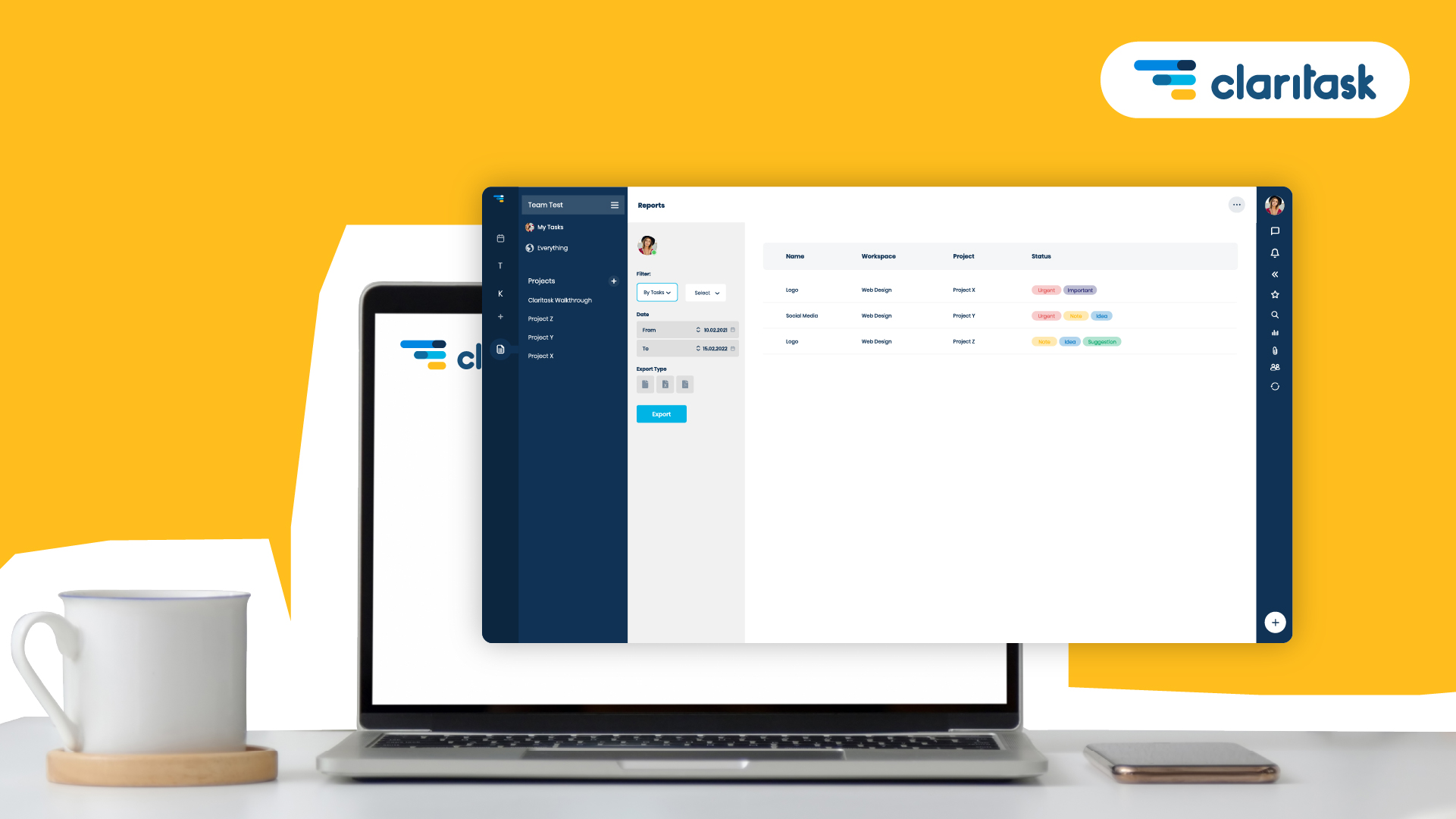 Projects for a team can be stressful, there needs to be an idea and direction for what to achieve for the client. According to a recent DotComWomen article titled "Benefits of Mindmaps for Project Management", a brainstorming session is essential before each project.
Here are some tips from that article that suggest what a project manager should do before the start of each project:
Set Accountability And A Timeline
Accountability is essential, employees need to know that they are being relied on to complete a certain part of the project by a certain date and time. This lets the manager and client know that the project is moving forward and adjustments at certain intervals. A good project manager will set clear expectations and objectives via assigning tasks in their project management system to ensure deadlines are met on time.
Mind Mapping
DotComWomen suggests mind mapping to be a successful way for everyone on the team to understand in what direction the project is going. What is mind mapping? Mind mapping is where everyone working on the project is pooled into a room and brainstorms ideas to set objectives and goals to ensure client satisfaction or even exceed their expectations.
First, it begins with everyone throwing out ideas, even outlandish ones that may slowly branch off from the central goal this is where it's possible to stretch forward into the realm for outperforming client expectations. Note, there are no right or wrong ideas during a mind mapping session, just managers informing employees of what the client expects and ideas gaining a clear understanding while offering creative points of view.
Communication
As with any relationship, communication is key. DotComWomen states that "Poor team communication can quickly become a big issue for everybody throughout the process of planning a project", this is why mind mapping before a project begins can be so helpful. MyDev.com recommends an optimal project management system that offers a superior form of communication so that all employees can discuss or work on project tasks in real-time.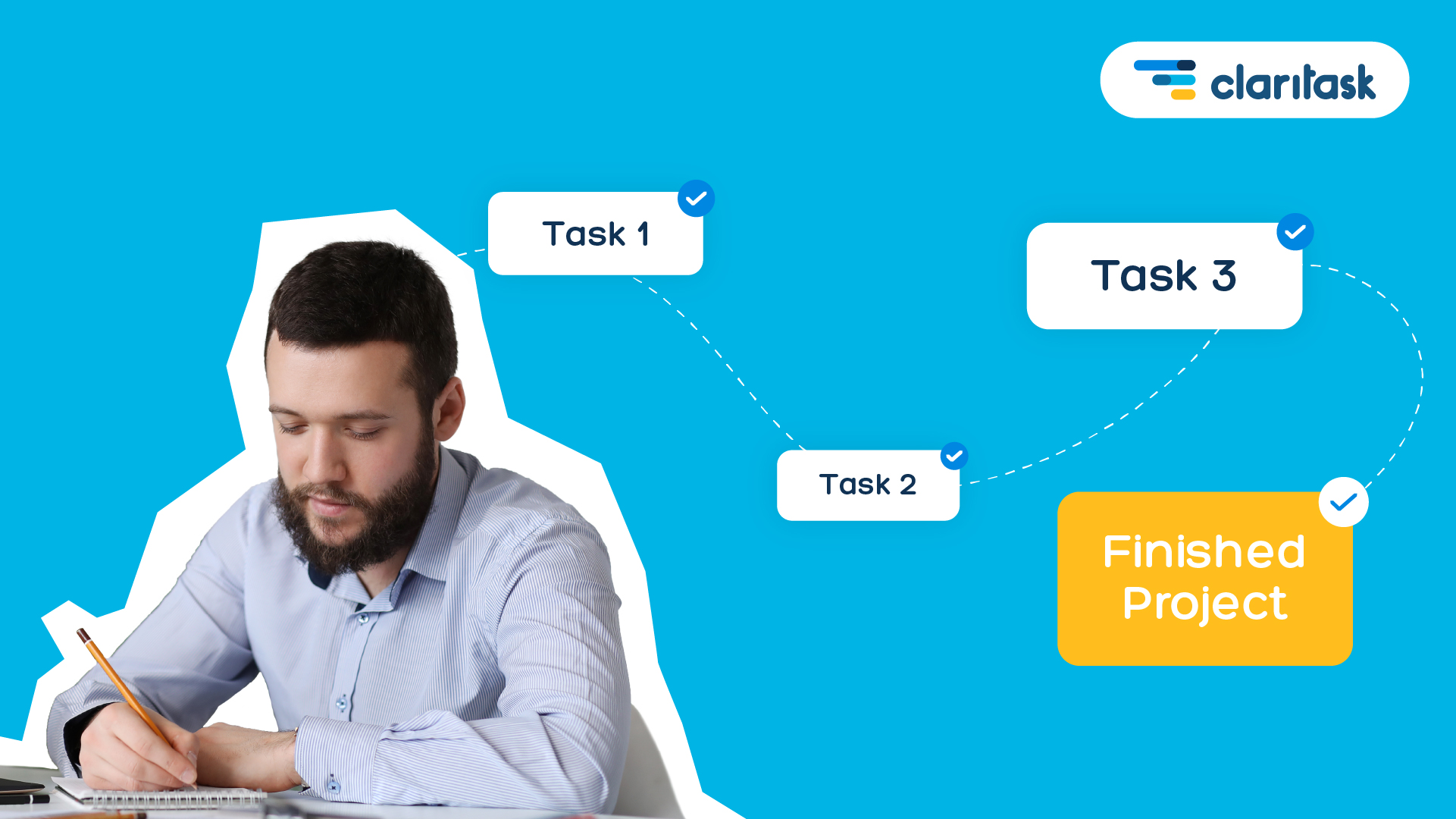 Reporting
Whether it's weekly or monthly clients are going to want updates on their projects. Thus, managers are going to need to write reports on developments to keep clients informed. However, reports can be boring or mundane unless the team has gone through the mind mapping session prior. With mind mapping, the client can be impressed with an entire range of new ideas or subjects that he or she may not have thought of as the development team diligently works to try and achieve those creative aspirations. Perhaps a mid-project meeting can be helpful since DotComWomen states "Updating the mindmap as you go through the process of completing the project will ensure that when it comes to writing the report, your information is in one easy to reach the place."
Conclusion
Just remember mind mapping is a great method for any team to use before starting a project, and don't worry about its initial appearance or structure. At least perform a rough draft before assigning tasks, set clear basic objectives for each employee. Ensure that the ideas from a mind mapping session are recorded so that reflection sessions or adjustments can be made afterwards.
If you're looking for a project management system to work after a mind mapping session, consider using "Claritask" offered by MyDev.com. Claritask offers all the tools a manager would need from start to finish of a project. From assigning tasks, delegating subtasks, setting deadlines, working within a real-time dashboard, connecting to third-party apps, simultaneous work, or securing the project so that no information ever gets lost, Claritask has your back.
Try Claritask today at MyDev.com and sign up for a free trial.
For any questions, contact: [email protected] or call: (224)279-1076