Keep Your Team On Track!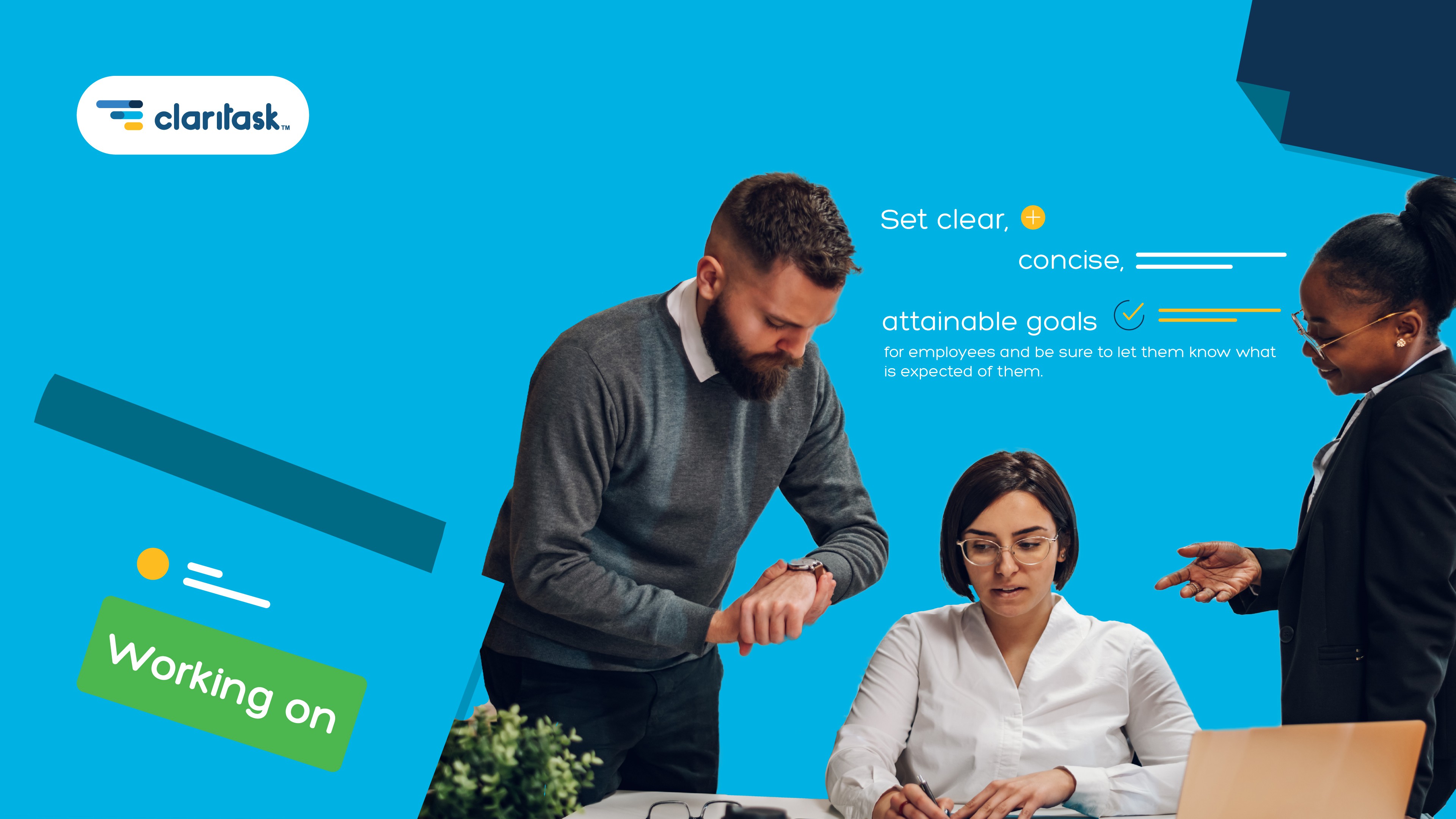 These days, the fast pace of life with all its distractions can easily derail your employees from staying focused at work and completing tasks!
Here are some tips on how you can ensure your staff remain productive, because nothing bodes more confidence and success for a business than a group of dependable individuals: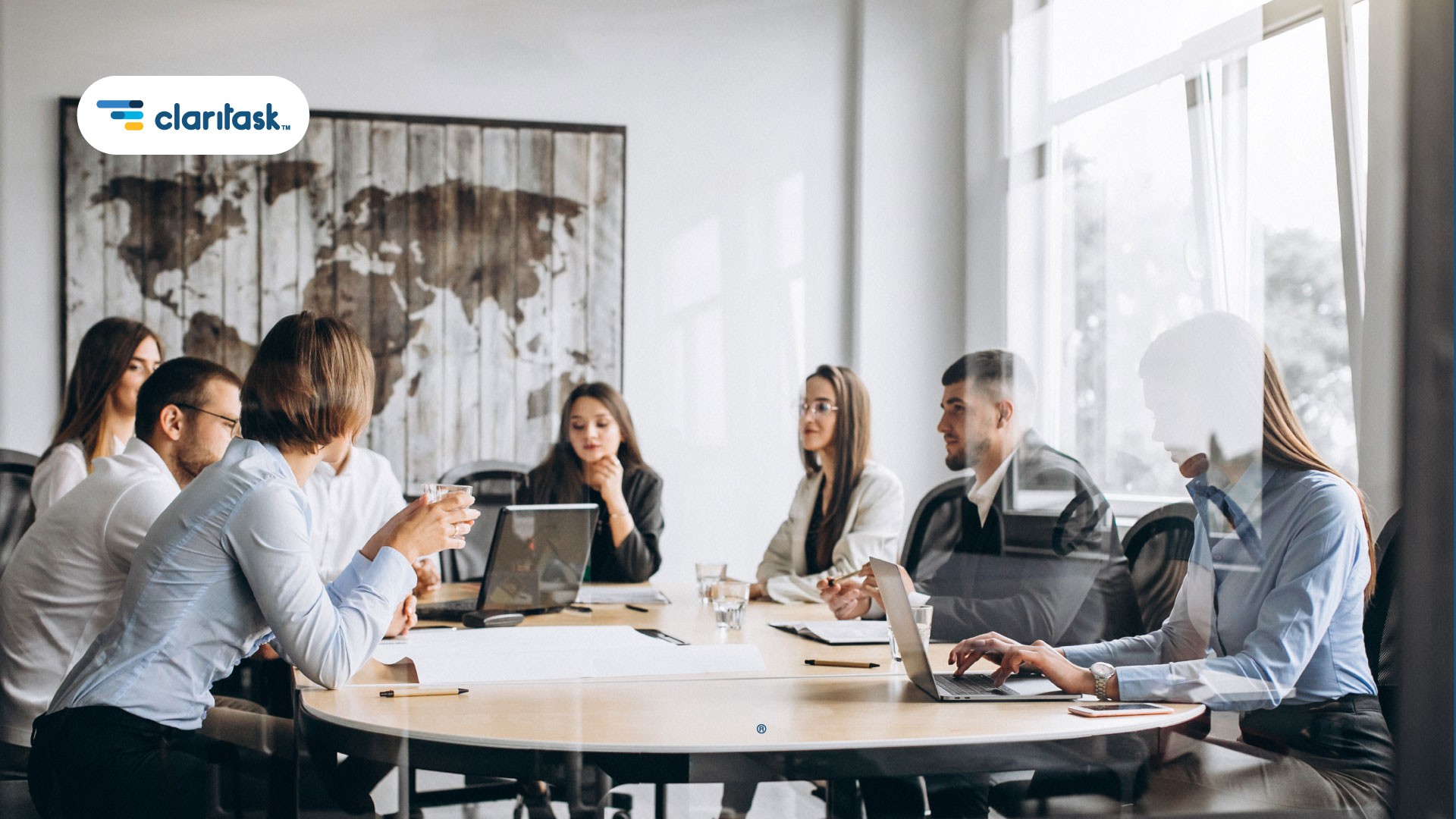 Set Clear Goals
Shame on the manager if he or she does not set clean instructions as to what each person must do. Employees must know exactly what needs to be done to complete their tasks and finish the project. So, set clear, concise, attainable goals for employees and be sure to let them know what is expected of them.
Motivate Employees
Employees aren't going to work their hardest and give it their all if they don't believe in the company mission. Make sure you sell them on the idea that each project they are assigned to is making a difference to growing the business. Let them know that if the company grows by a certain amount, then they will be rewarded with new office amenities or vacation perks, or even a raise that makes them love the company they work for. If you're a start-up, consider sharing the wealth, offer to sell employees shares before venture capital funds pour in. Be sure to celebrate achievements when certain sales marks are attained, be it a dinner, weekend gathering, or sports tournament.
Accountability
Employees must be accountable for their actions. Once you set clear there is no excuse for employees to slack off. Managers should take note when tasks are not completed, or projects fall behind schedule. Let individuals know privately that they can do a better job, that their work is making a difference to the company. However, if they cannot complete their work on time, then they are deemed unreliable…which means the company cannot grow dependably on their hard work. This is a very respectful way of conveying the message that an individual must do their work, or your business just doesn't need them anymore because it will fall behind and fail… Surely, the employee will get the message and resume their dedicated work ethic.
Keep Things Positive
A positive work environment breeds productivity, set the example yourself. Do not be a grumpy boss, show your employees that coming to work is something to be excited about. Employees should be excited to enter the office and be around others engaging in their work or with customers.
Use A Project Management System
This should be obvious, but managers should use a project management system (PMS) to assign tasks and delegate subtasks. A PMS is the perfect software to use since managers and employees alike can see what needs to be done as well as see the project progress all from one main dashboard. For the optimal platform check out Claritask. Claritask brings all your teams together working seamlessly in sync. With so many project management systems to choose from, Claritask is the obvious choice thanks to it being fully dynamic with the ability to connect to all other third-party platforms. With a PMS your business will operate efficiently. Plus, Claritask is soft on the wallet since it costs just a fraction relative to competitors. So, what are you waiting for? Sign up for Claritask today.
For questions: [email protected] or call +1 (224) 279-1076