Greater Output with A Project Management System
Today, everyone is working online, remotely from their home, overseas office, Starbucks, or even in the car! With a cloud-based project management system, all of us can access our workspaces from anywhere. There are many benefits of using such a system, let's run through a couple: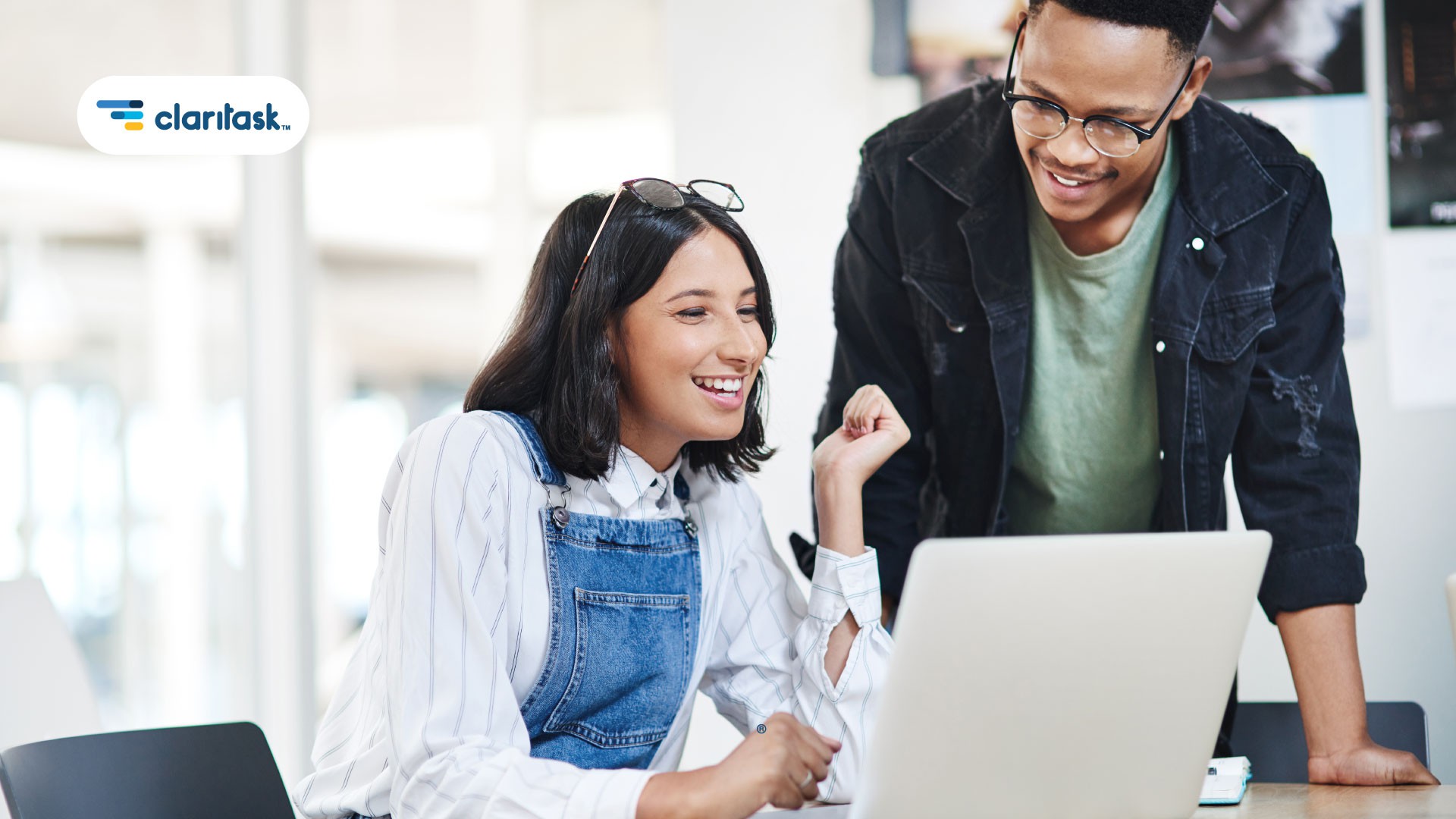 Clarity in managing projects
Working via a project management system lets you know what anyone in your team is working on. Users can manage projects across team-based groups and keep track of deliverables with confidence and clarity. The transparency factor of using project management software is such an unknown and underappreciated aspect of the platform. Administrators can grant viewership access to clients to watch as their project progresses before their very eyes. Many project management systems use "Time Sheet Reports" a feature that takes transparency of a project and the analytics route to generate detailed reports based on people, projects, tasks, and time categories, so you can quickly discuss with your team or clients.
Focus
While managers track the amount of time spent on quality and quantity of work spent on different aspects of a project, it forces employees to take ownership of their tasks and deliver by a certain date, so the focus is demanded. Any employee working outside the confines of a project management system is probably not focused enough which means your organization is most likely operating suboptimally. Due to the pressure of increased concentration to complete tasks by deadlines, project managers can hope to achieve Jack Welch's workplace goal (legendary ex-CEO of General Electric) of empowering C-level employees to become B-level and raising the B-level employees to A-level. Thus, the entire organization supercharges into a higher level of productivity. Forcing everyone to take responsibility fosters a competitive atmosphere where co-workers seek to outperform one another, for the overall benefit of the business. In a world where focus and attention spans are dropping significantly, paired with the lack of oversight as individuals work from home, nothing is more demanded in the workplace these days other than a project management system, your organization will see output results.
With so many project management systems to choose from, be sure the platform has a friendly and intuitive GUI, which offers +50 features and is offered at a competitive price, important during these inflationary times! Find a preferred platform, create an account, and start working better with your team. The benefits will be lucrative because you'll notice a sales increase due to increased productivity and client satisfaction.